Abstract
Due Date:
25 September 2017 (extended)
Submit
Manuscript
Due Date:
10 January 2018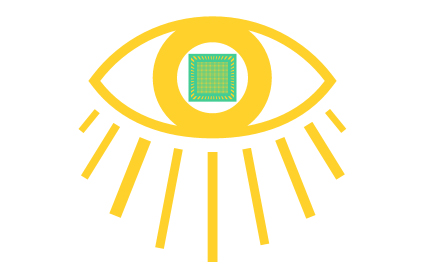 Human Vision and Electronic Imaging
The International Conference on
Perception and Cognition in Electronic Media
January 28 - February 1, 2018
San Francisco Airport, California, USA
1988-2018
Join us for the 30th Anniversary of HVEI!
IS&T is proud to announce the launch of the
Journal of Perceptual Imaging (JPI)
The Journal of the HVEI Community!
Peer-reviewed • Open Access • Multidisciplinary
Best 10 Reasons to Attend HVEI

The goal of this conference is to explore the role of human perception and cognition in the design, analysis, and use of electronic media systems. Over the years, it has brought together researchers from a wide variety of disciplines, from all over the world, for a rich and lively exchange of ideas. We believe that understanding that the human observer is fundamental to the advancement of electronic media systems, and that advances in these systems and applications are driving new research into the perception and cognition of the human observer.
Tentative Special Sessions for 2017 Conference:
Next generation models and metrics for perceptually optimized media compression
Art, aesthetics, and perception: an integrative view
Interactive and experimental settings for art
Digital humanities